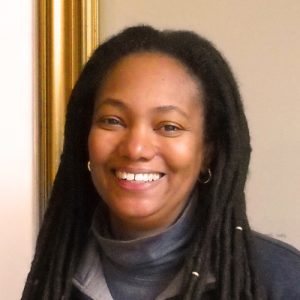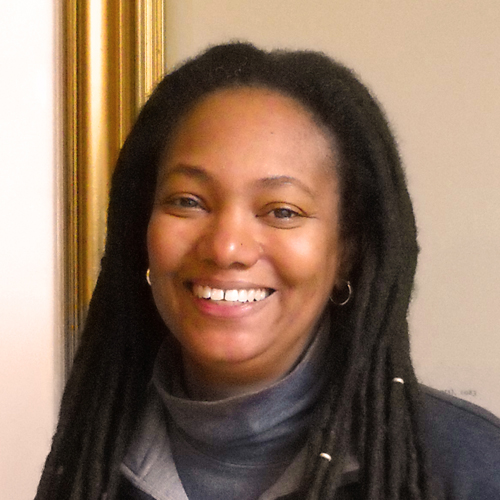 I recognize the need small businesses have for new, exciting and contemporary advertising that fits within their limited budgets. I am a quick, bright, sharp woman who is dedicated to assisting you and your company in today's fast-paced world of advertising.
You will find that I am an easy-going, yet dedicated and hard working woman of African-American heritage. I have worked for numerous small businesses and organizations as an independent art director and production artist.
I can easily manage your advertising needs, generate exciting and contemporary promotions, and work with you to create the documents, ads, or images your company needs.
I have been producing The Urban News magazine since 2006. I produced the Rapid River Arts & Culture Magazine for more than eight years. I also design MountainTrue's quarterly newsletter, Vistas. I have designed hundreds of ads for Rapid River Magazine. I have the skills you need to promote your business or organization.
I worked with the Spiegel production team in Downers Grove, Illinois for more than three years where I designed and produced several different catalogs, directed photographers and communicated with the buyers and marketing team.
My advertising experience began at Ogilvy & Mather, Chicago, where I performed numerous jobs including layout and production artist, colorproofer, stat room operator, and assistant art director.
I am able to organize and effectively produce contemporary, exciting web sites, advertising, catalogs and marketing materials for your business, brand, or company.
Visit my Online Office for more information and to make payments. Forms are also posted for website development and file uploads.