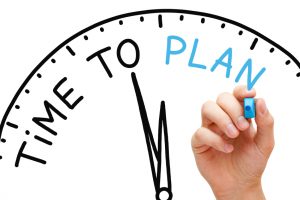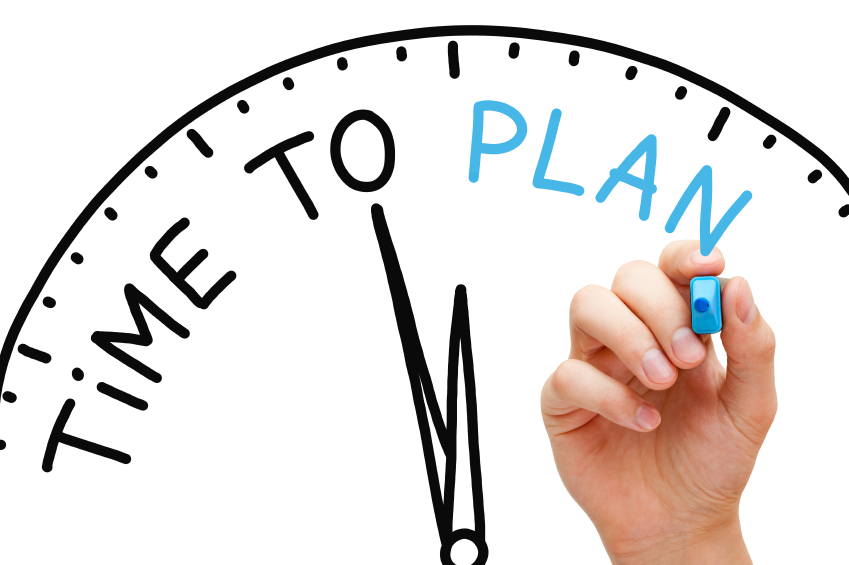 It's never to early to begin promoting that special event. The earlier you begin, the more opportunities you'll have to talk about the details of your event.
Most publications need anywhere from 3 to 6 months advance notice to include ads and articles. Keep this in mind when scheduling your event or special offer.
If your event is taking place this weekend, and you are just now sending out notices, you have waited too long. The same holds true for holidays and online promotions and sales. Don't wait until December to add special products, packaging, and other promotions. Savvy shoppers don't wait until December to begin shopping.
Allow at least two weeks notice for postcards. Add one month if you are using bulk mail, since that can travel much slower than regular mail. Let your customers know what other special events or products are on the horizon. There is nothing more frustrating than hearing about a sale or event that you missed by a couple of days. In today's busy world you need to give your customers ample time and notice.
Online promotions and email blasts, which are great ways to spread the word about your product or event, work best when sent out early and often. Send out a teaser two months in advance. Follow up with more details one month in advance.
The closer you get to the date of your event or promotion, increase the frequency of your alerts. Keep your business or company's promotional message fresh in the mind of your customers by sending one message each week. Don't wait! Start that promotion today!