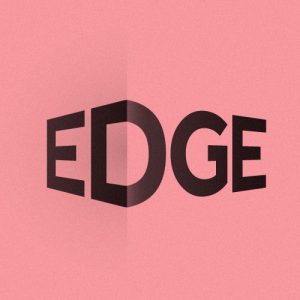 The uncomfortable can be attractive.
Yes, there is a place for ugly design. Not too ugly, just uncomfortably bizarre. Images that make you look twice can capture your imagination and free your mind to learn something new.
Based in simplicity, edgy design incorporates one or two items that break the rules. Text that falls off the page, headlines that overlap a photo, and large blocks of color that break up content are just a few of the tricks that modern designers are incorporating in print design.
The trick is to not overdo it. It still takes time and a good eye. It is not just an ugly ad, it's ugly/beautiful. It has a unique style or rough feel.
Contact me, I can help!