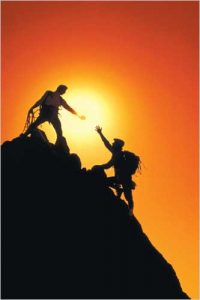 I have a list of words, sentences, and ideas that for one reason or another never materialized. These things, I see now, are fodder for future creations. Although this project will be ending soon, I feel a sense of renewal.
I take with me everything I have learned about myself, about creativity, and about staying focused and determined. I hope I was able to provide anyone reading this with some similar motivation.
Here are some of those ideas:
Make it up as you go along
Smite them with your art
Harness that energy
Be like a child
Take control
Be smitten
Find comfort in creating
Get it together
Embody beauty
Radiate goodness
Teach yourself
Where are you going?
Toast to the power of determination
Honor the materials
Get to it!